Solar, wind or any project that Hire Electric has done.
From WA L&I "Electrical Currents" May 2015 Newsletter:
Note From the Chief – Solar Photovoltaic Rules Delayed
After extensive research into product availability, and feedback from
stakeholders, in accordance with National Electrical Code® (NEC®) 90.4, I
have made the decision to extend the delay in implementation of three
requirements for Solar Photovoltaic (PV) systems until July 1, 2016. The
three requirements are 690.11 Arc-Fault Circuit Protection (Direct Current),
690.12 Rapid Shutdown of PV Systems on Buildings, and 705.12(D)(6) Wire
Harness and Exposed Cable Arc-Fault Protection. Oregon has a similar delay
in implementation of these rules. This approach will ensure that the
products currently under development to meet these requirements will be
certified by an accredited product testing laboratory as meeting appropriate
electrical product safety standards. Enforcement of these requirements will
begin July 1, 2016. Due to the delay in implementation of 690.12 Rapid
Shutdown requirements, the 2011 NEC® 690.31(E)(1) requirement to route
Direct-Current PV source and output circuits at least 10 inches below roof
decking or sheathing when installed inside a building will be enforced until
the Rapid Shutdown requirement takes effect on July 1, 2016.
http://www.lni.wa.gov/TradesLicensing/Electrical/files/currents/Elc1505.pdf
This ruling is a sigh of relief. Whenever new technology is implemented to solve a perceived problem the first few month (years) of implementation can be very painful as the technology struggles to provide a real wold solution. This ruling by Washington State will allow the industry to catch up technically with the code and hopefully come out with a reliable, cost effective solution in the mean time.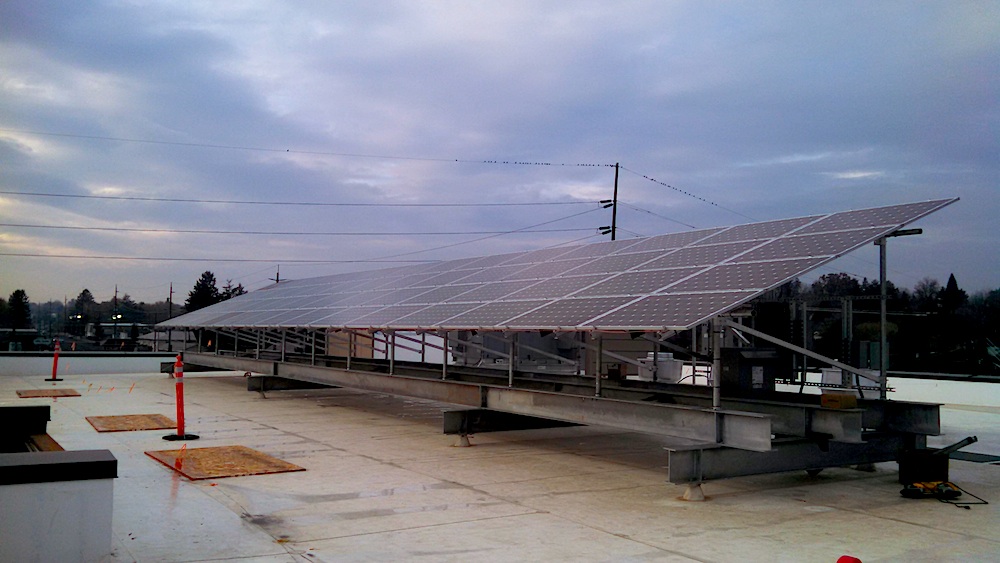 We just finished this 15kW solar array on the roof of the new Palmer Martin Building at Yakima Valley Community College. We used SolarWorld 280 watt mono solar panels, Unirac UL-A racking system and Enphase M250 Micro Inverters.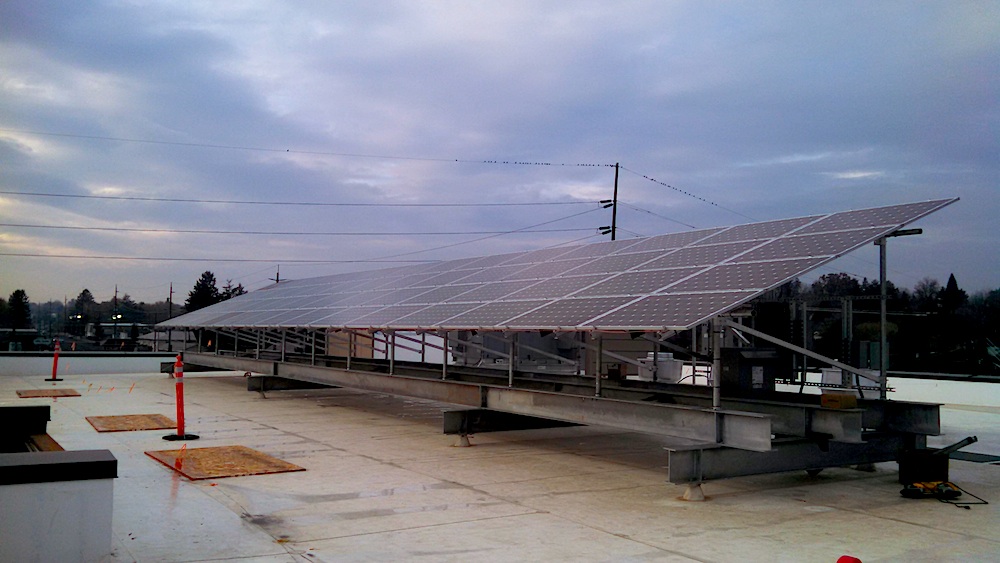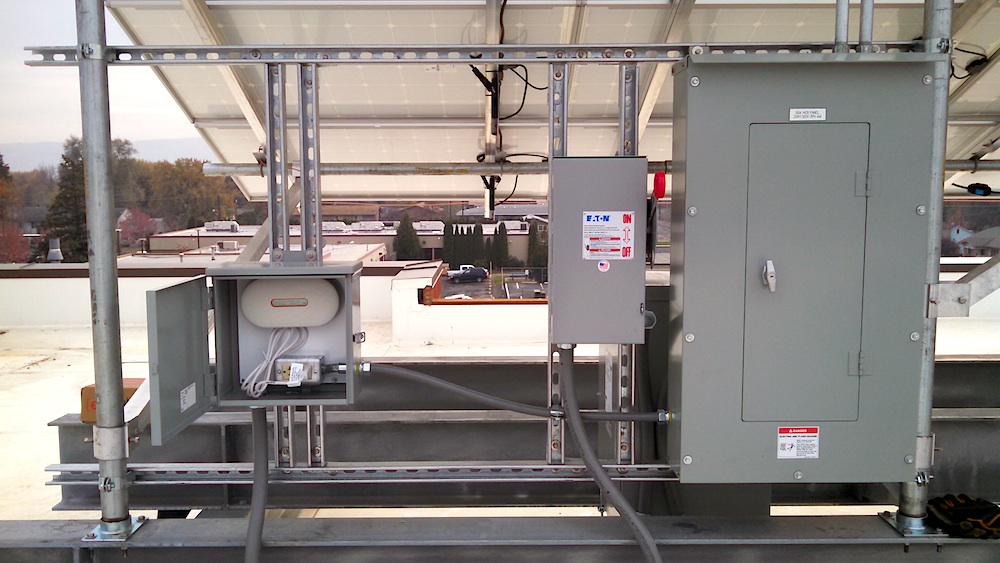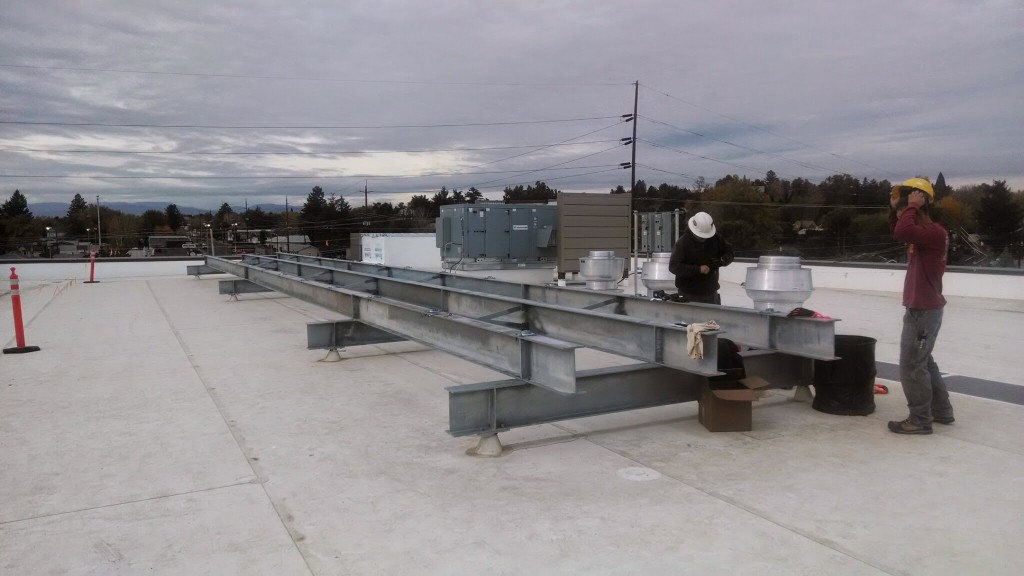 Weather's been brutal but the crew nailed this 15kW solar at YVCC. @SolarWorldUSA and @Enphase pic.twitter.com/68Hcgu6h60

— Hire Electric Solar (@hireelectric) November 21, 2014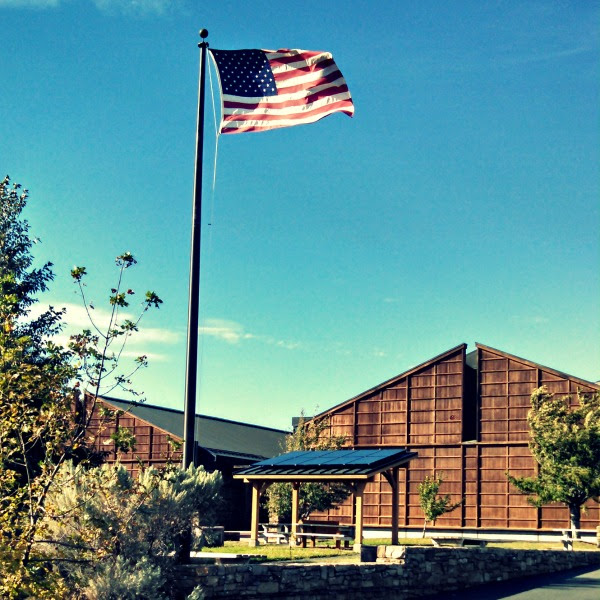 We just finished a 2.7kW solar pavilion at the Discovery Center in The Dalle, OR. SolarWorld 270 Black mono modules with Enphase micro inverters AND Sorensen Construction's amazing timber frame picnic structure.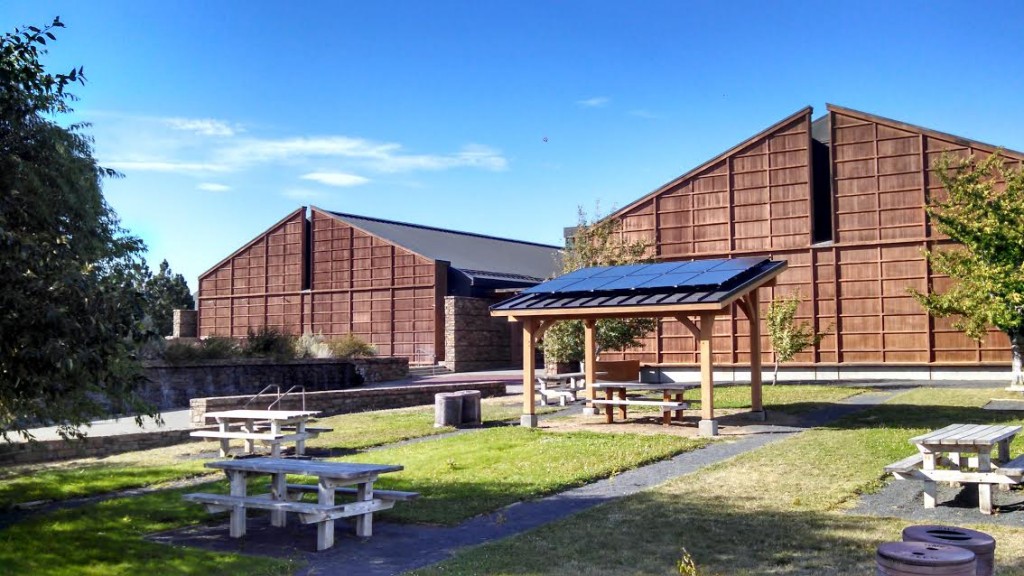 Check out the Discovery Center's new addition @DISCOVERYINYOU @TD_Chamber A beautiful solar pavilion. Bring a picnic. pic.twitter.com/8gwZQJbLtH

— Hire Electric Solar (@hireelectric) September 9, 2014