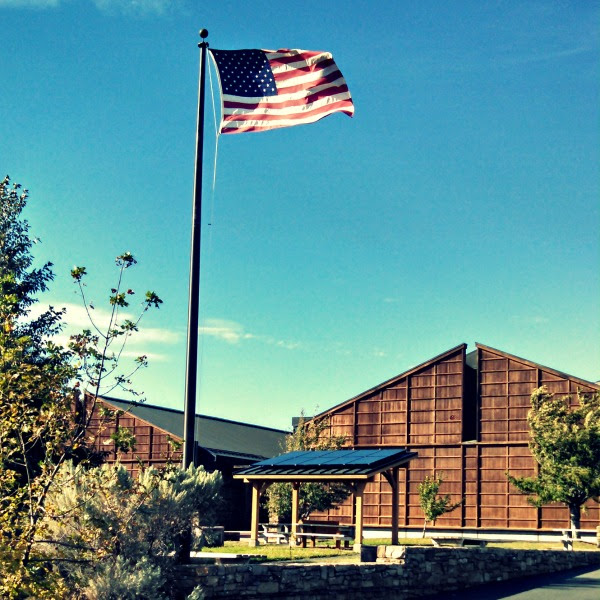 On August 28th at 10am the solar array we installed for the Bonneville Environmental Foundation at the Columbia Gorge Discovery Center in The Dalles, OR will be dedicated.
Columbia Gorge Discovery Center
5000 Discovery Drive
The Dalles, OR 97058
USA
Here's the Discovery Center announcement:
Join us as we officially dedicate our new Renewable Energy Exhibit with a ribbon cutting. The exhibit, funded by Google and Bonneville Environmental Foundation, adds to the available power utilized by the Columbia Gorge Discovery Center & Museum, and provides an educational opportunity on using solar power as a renewable energy resource. The exhibit is in three locations; the Solar Pavilion, sponsored by Google, is an interpretive exhibit on renewable energy that includes schematics of solar energy systems and a real-time display inside the museum of solar energy being produced. The Bonneville Foundation sponsored exhibit on renewable energy is an interactive display that highlights alternative energy sources.
This exhibit was made possible in part through a $50,000 grant provided by Google and a $25,000 grant provided by Bonneville Environmental Foundation. The project was planned by the Delta Energy Club at Columbia Gorge Community College, and installed by Hire Electric.
Coffee, punch and cookies provided. The event is free to the public.
Sorensen Construction (aka Common Energy) built an amazing wood frame pavilion that we installed 10 – SolarWorld 270 watt solar panels on with Enphase M250 micro inverters. The system ties into the main museum electrical distribution and helps to reduce their bill and provide an alternative energy education opportunity for museum goers.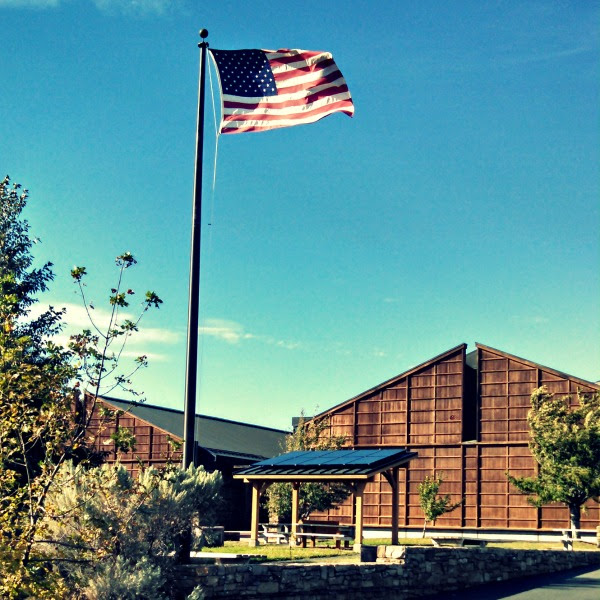 From WA L&I "Electrical Currents" May 2015 Newsletter:
Note From the Chief – Solar Photovoltaic Rules Delayed
After extensive research into product availability, and feedback from
stakeholders, in accordance with National Electrical Code® (NEC®) 90.4, I
have made the decision to extend the delay in implementation of three
requirements for Solar Photovoltaic (PV) systems until July 1, 2016. The
three requirements are 690.11 Arc-Fault Circuit Protection (Direct Current),
690.12 Rapid Shutdown of PV Systems on Buildings, and 705.12(D)(6) Wire
Harness and Exposed Cable Arc-Fault Protection. Oregon has a similar delay
in implementation of these rules. This approach will ensure that the
products currently under development to meet these requirements will be
certified by an accredited product testing laboratory as meeting appropriate
electrical product safety standards. Enforcement of these requirements will
begin July 1, 2016. Due to the delay in implementation of 690.12 Rapid
Shutdown requirements, the 2011 NEC® 690.31(E)(1) requirement to route
Direct-Current PV source and output circuits at least 10 inches below roof
decking or sheathing when installed inside a building will be enforced until
the Rapid Shutdown requirement takes effect on July 1, 2016.
http://www.lni.wa.gov/TradesLicensing/Electrical/files/currents/Elc1505.pdf
This ruling is a sigh of relief. Whenever new technology is implemented to solve a perceived problem the first few month (years) of implementation can be very painful as the technology struggles to provide a real wold solution. This ruling by Washington State will allow the industry to catch up technically with the code and hopefully come out with a reliable, cost effective solution in the mean time.
SMA Sunny Boy inverters allow up to 1500W of back up power for when the sun is shining and the grid is down. This revolutionary new technology give homeowners added security and value from their grid tied solar array. Watch this short video to find out how it works:
To find out what items you can run with this back up receptacle you can use this handy Wattage Calculator from Consumer Reports.