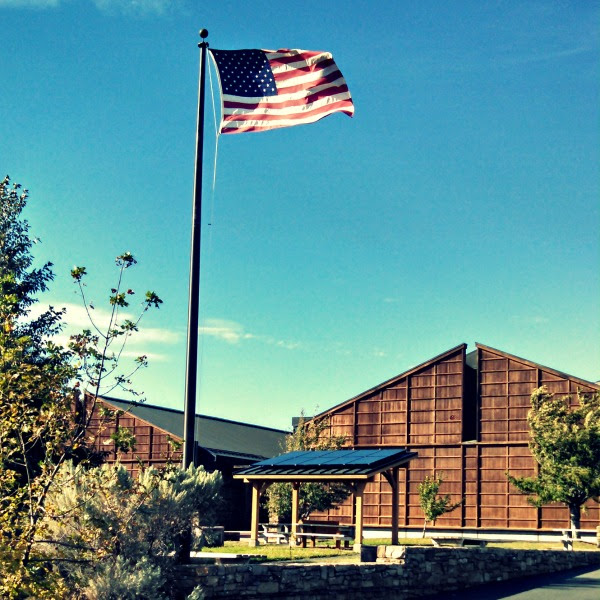 We just finished a 2.7kW solar pavilion at the Discovery Center in The Dalle, OR. SolarWorld 270 Black mono modules with Enphase micro inverters AND Sorensen Construction's amazing timber frame picnic structure.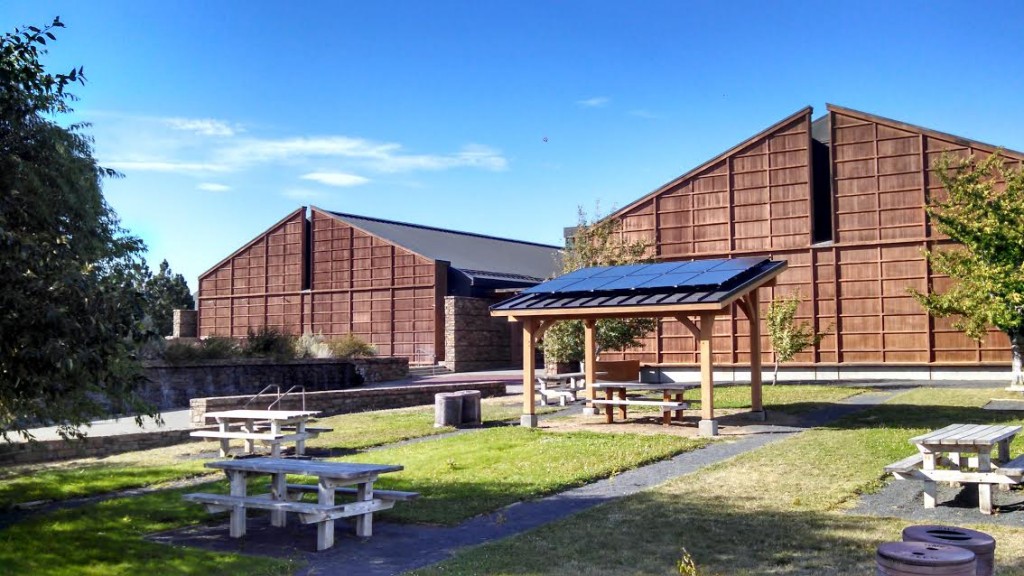 Check out the Discovery Center's new addition @DISCOVERYINYOU @TD_Chamber A beautiful solar pavilion. Bring a picnic. pic.twitter.com/8gwZQJbLtH

— Hire Electric Solar (@hireelectric) September 9, 2014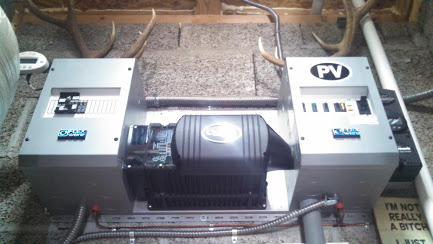 We installed this OutBack Power System in 2006 at an off grid "cabin". Eight years later it is still running strong. Just back to get the cabin ready for full time retirement living. Hooked them up to the grid and added a 7.95kW iTek Energy system. Now they've got the Outback system as a 1st class back up and grid support.