Off grid living is not for everyone but there are some who wouldn't have it any other way…
OutBack Radian Inverter and iTek Solar Panels.
We recently finished this amazing, fully Washington manufactured system in Goldendale, WA. It uses 21 – iTek 240 watt solar modules and an OutBack Radian inverter system with automatic battery back up. The system is tied to the grid and gets all the incentives available in Washington for grid-tied systems (30% federal tax credit, no sales tax, $.54/kwh (~$3200/year) performance incentive until 2020 AND net metering). PLUS it has the security of 8,000 watts of solar powered battery back up for when the grid goes down – automatically transferring away from the grid to battery power in the event of an outage. You don't even see the lights flicker when the grid goes out. And when the grid comes back on it transfers right back. The "emergency circuit" panel runs the fridge, all the lights in the house, the internet connection, computers, TV systems, kitchen receptacles (coffee maker, toaster, mixer, vitamix, etc.), microwave, auger and fan on the pellet stove, exhaust fans, garage door opener and security system. A back-up, propane generator is also in place for extended cloudy weather and prolonged power outage.

Hire Electric will have a booth and give a talk on off grid living at the NW Homesteading Fair on Saturday the 29th of September, 2012 in Lyle, WA.
Find out more here:
http://nwhomesteadingfair.wordpress.com/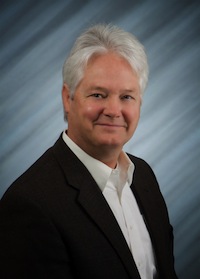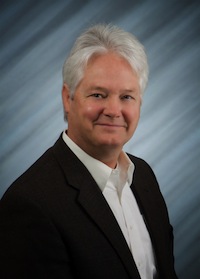 Hire Electric's Bob Skinner has lived off grid since 1993. He's been doing professional solar design since 2005. So, not only does he have very real world experience living day to day with solar he has also developed amazing expertise in the world of grid connected residential and commercial systems. Recently he sat for the rigorous North American Board of Certified Energy Practitioners, Technical Sales Certification Test. We were not surprised to hear that he passed with flying colors. This test covers all the fundamentals of quality system design; from siting to shading to electrical tie in to financial analysis and beyond. Bob does an outstanding job in helping our customers realize the greatest potential from their roof and their pocketbook. We want to congratulate him on this accomplishment and thank him for his dedication to the solar industry and excellent service to our customers.
Go Bob!