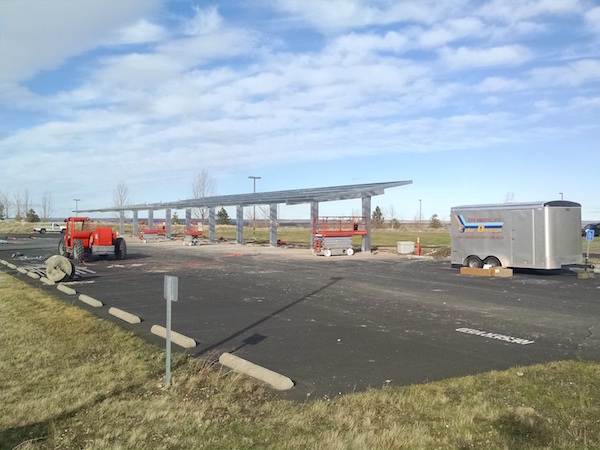 In their continuing quest to reach net zero energy consumption, Tamástslikt Cultural Institute in Pendleton, Oregon is building two solar carports in their parking lot. This follows installation of a wind turbine last year.
With a portion of a grant from Pacific Power Blue Sky of Oregon for $350,000 and a cash award from the Energy Trust of Oregon in the amount of $78,138, Tamástslikt was able to start construction this week on two solar carports with a total rated capacity of 123kW.
The 432 – SolarWorld 285 watt solar panels were manufactured in Hillsboro, Oregon and will produce about 140,000kW hours of electricity per year – enough to power thirteen average Northwest homes.
Hire Electric, who installed the 50kW wind turbine at Tamástslikt in early 2014, is constructing the carports. Hire Electric has been installing solar and small wind systems in eastern Oregon and Washington since 2003.
The project was able to employ a recently certified welder, Charles Woods who just graduated from the CTUIR/TERO welding program.
~Press Release by Michelle Liberty
Here's an article about the project in the East Orgonian: Solar Carports Built at Tamastslikt 12/25/2015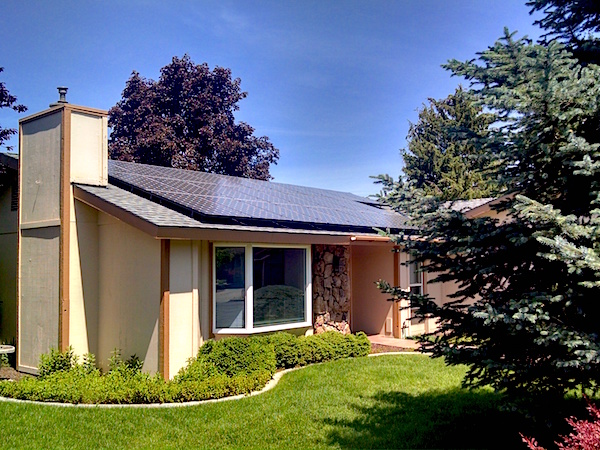 Why solar maters for the modern world.
We were asked to give a solar talk at the Tri Cities TriConf2015
Day/Time: Saturday July, 8 @ 10:00 am
Length: 20 minutes (lots of Q&A)
Track: Community/Issues/Sustainability
Location: Richland Public Library, Room A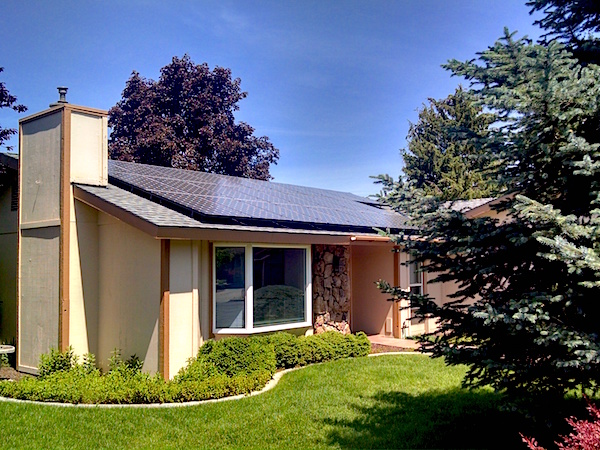 This Sat. I'll be talking about Solarizing the planet – starting w/ your house http://t.co/IukkOkkRZE @TriConf http://t.co/SpnxESba5W

— Hire Electric Solar (@hireelectric) July 15, 2015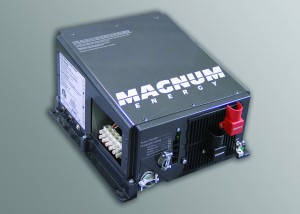 We often get asked about a "little back up system for our freezer and critical load." So here's what we came up with:
We can sell this system as a do-it-youself kit for about $6,200 or we can offer a full installation. The kit is not plug and play and requires some basic electrical knowledge of both AC & DC circuits. It's typically much cheaper to use a little generator for this scale of backup but this system can run you fridge, freezer and small loads on solar almost all year round. It does qualify for the Washington state sales tax exemption and 30% federal tax credit.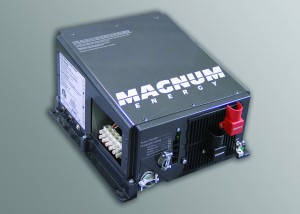 Of course our back up systems can scale up in every direction – more solar capacity, more batteries, greater inverter capacity, etc.