Hire Electric recently achieved "approved contractor" status with Walla Walla's Sustainable Living Center. They offer full service energy audits and now a solar rebate covering 20% of the installed cost. Here are the details:
Sustainable Living Center is pleased to announce grant money received from Washington State University Energy Extension for the Community Energy Efficiency Program. Funds are available for Columbia, Franklin and Walla Walla Counties in South East Washington and will extend through May of 2013.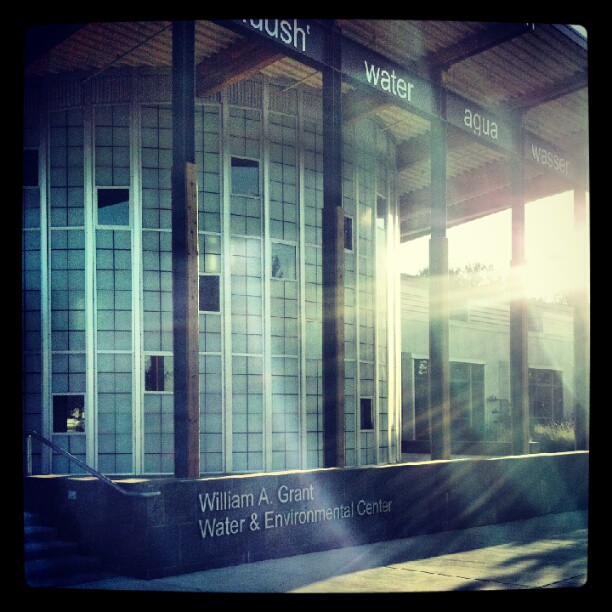 Incentives are offered for insulation upgrades, duct sealing and insulating, HVAC upgrades, window upgrades and renewable energy installations. Residential, including single family, modular homes and multi-family as well as small commercial projects will be eligible on a case by case, first come first served basis. Site visits are free (by Sustainable Living Center staff) and a prerequisite for funding. In some cases there are testing requirements that result in pre and post testing with a small charge. Incentives are paid directly to approved contractors on behalf of owners upon satisfactory completion of the project.
Incentives for solar installations are currently 20% of installed cost for residential projects. Incentives for small commercial projects are on a case by case basis.
Sustainable Living Center home energy audits are free. You can initiate a home energy audit by calling the sustainable living center at 509.524.5218.
A proposal and system design from Hire Electric is required to apply for the solar incentive. You can start the process with Hire Electric by filling out our Site Analysis Request Form or calling us at Hire Electric 541-296-5574. You can also find more info about the program at: http://www.sustainablelivingcenter.com/#!home/mainPage