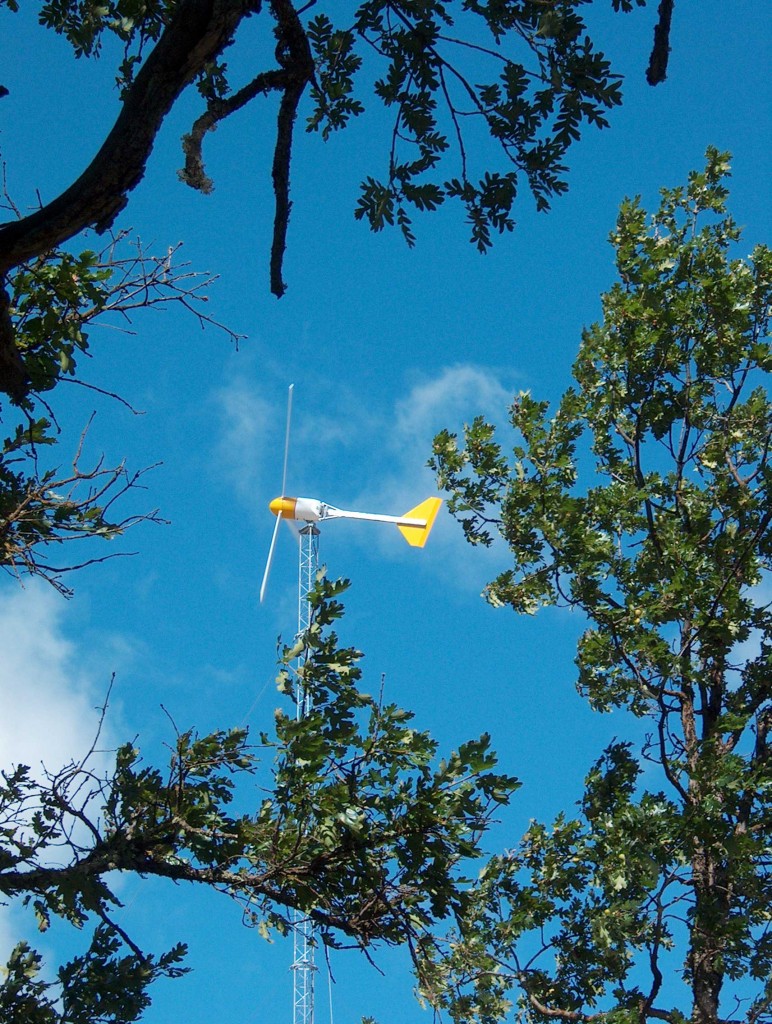 April 4, 2016 – Wind Energy on the Farm – Bassetti Farm & Ranch, Klickitat County
More information coming soon! This Farm Walk it a joint effort between Washington Tilth and NWSeed.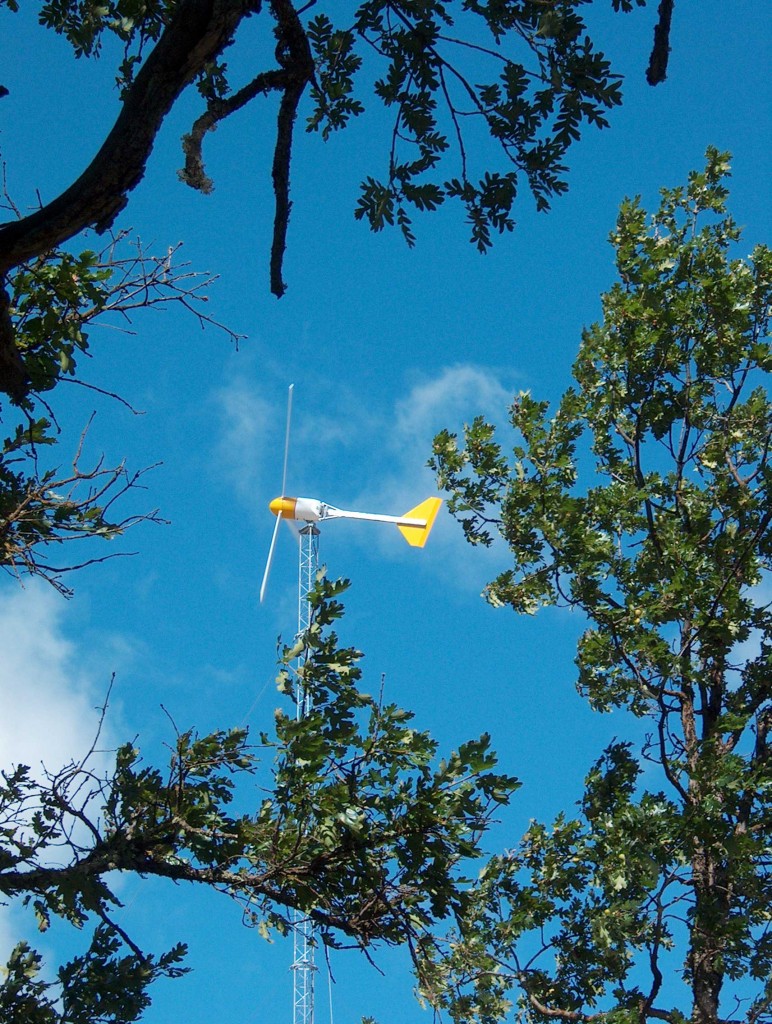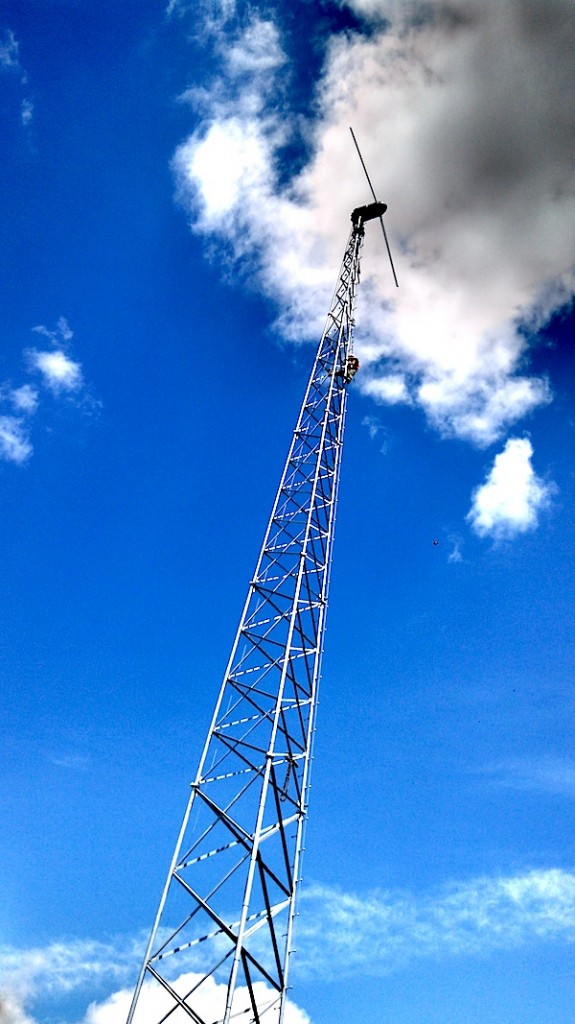 Being able to remotely monitor energy systems – especially for commercial or educational sites where someone may not be paying attention to the energy production (or lack or production), is very important. You can view the live wind data from the Bergey wind machine we installed last summer at Walla Walla Community College here: http://mybergey.aprsworld.com/A4094
APRSWorld is a hardware plus cloud based software solution that provides inverter direct monitoring for energy production and faults as well as anemometers and weather instrumentation so that you can compare inverter output with environmental conditions.
Walla Walla Community College is using their Bergey wind machine and APRS's real time data to train the next generation of energy workers in their award winning Electrical Training Program.