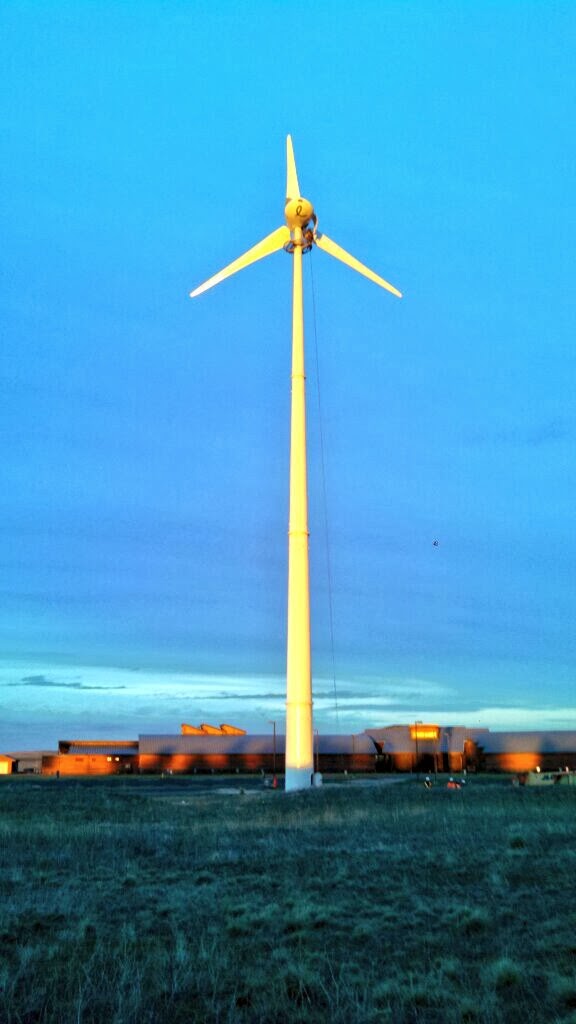 TAMÁSTSLIKT CULTURAL INSTITUTE
invites you to celebrate the launch of our new wind turbine
Please join us at the base of the wind turbine on Thursday, May 8 at 1pm for a dedication and reception celebrating our latest step toward reaching net zero energy consumption.
1:00pm – Speakers
Dave Tovey, Executive Director/ CTUIR
Bill Clemens, Regional Community Manager, Pacific Power
Thad Roth, Renewable Energy Sector Lead, Energy Trust of Oregon
1:20pm – Ribbon-cutting
1:30pm – Demonstration of turbine operations and control panel (optional)
Jonathan Lewis, Hire Electric
1:30pm – Social
Reception in Exhibit Corridor
Complimentary refreshments
Self-tour of "Sustainable Choices in Everyday Life" exhibit
See the new energy information kiosk in the lobby
Tamástslikt is located at 47106 Wildhorse Boulevard at the far end of the main driveway of the Wildhorse Resort & Casino, 10 minutes east of Pendleton, Oregon. Tamástslikt can be reached via Exit 216 off Interstate I-84 or by following the "Mission-LaGrande" sign south off Highway 11 onto Highway 331.
Native Wind article from Sustainable Business Oregon
Is it true? @SustainableBzOR says Tamástslikt's 50kW @Endurancewind is the 1st commercial wind machine in the NW. http://t.co/kSxvIfUIyf

— Hire Electric Solar (@hireelectric) May 8, 2014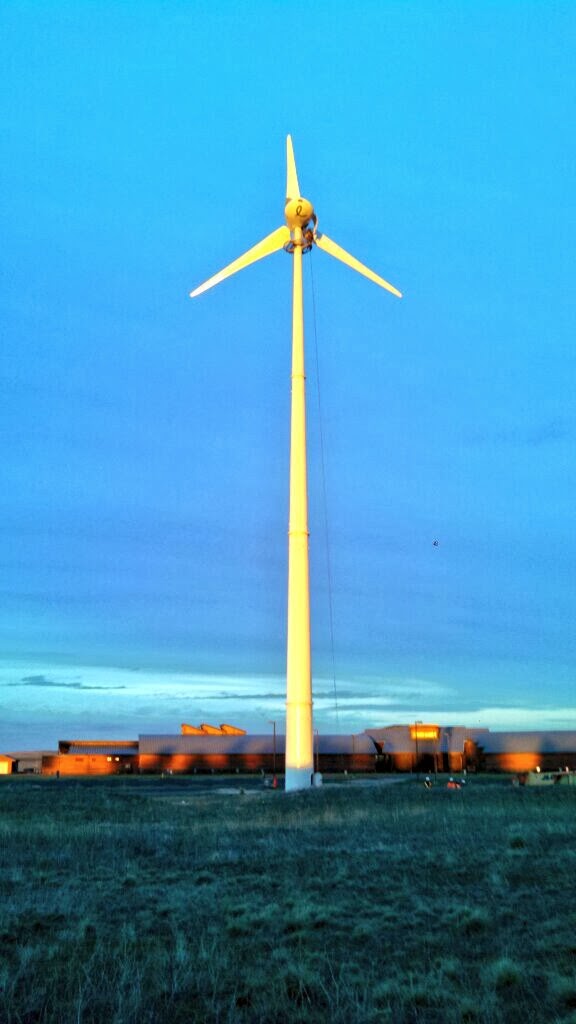 Goal Net Zero: step #487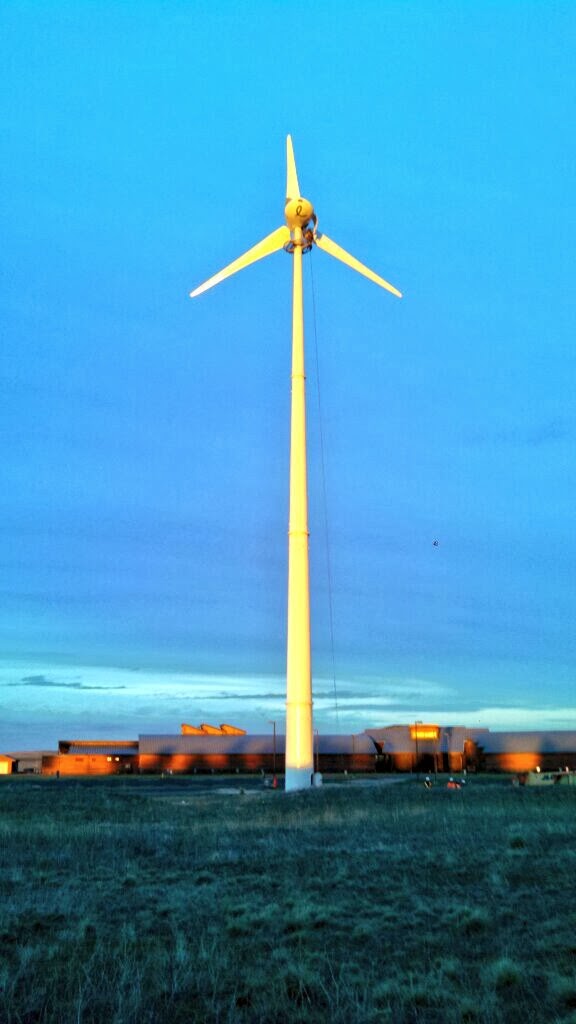 Hire is in the commissioning process with Pacific Power and Energy Trust of Oregon for this gorgeous 50kW Endurance Wind Machine at Tamastslikt Cultural Institute in Pendleton, OR. The Museum has been working on efficiency for several years now and is heading toward the goal of being net zero. The East Oregonian did a great write up and tribute to Michael Cooper – the project instigator here. Stay tuned for information about the ribbon cutting.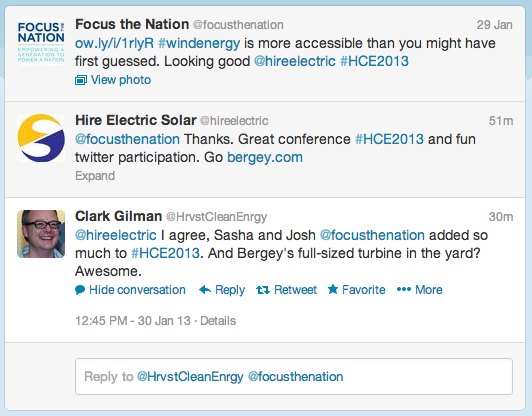 Excellent conference in Corvallis, OR by Harvesting Clean Energy – Great info and general optimism about rural energy opportunities in the NW. Even the local black out didn't stop us – but did help the event get re-posted to Grist. Congressman Peter Defazio stopped by for a chat about bio energy and making our forests safer by putting the fuels to work. Hire Electric helped Bergey put up their 5kW demo, entered the twittersphere and presented about small wind with Chris Dearth from Energy Trust of Oregon. Some of our neighbors from Sherman, Klickitat and Wasco Counties were even there and it was great to catch up.