June 28, 2016 BONUS Sustainable Living Center Workshop! Solar PV with Hire Electric
If you have been curious about photo-voltaic solar systems, have wondered how much one would cost, or have heard about state and federal incentives, be sure to take advantage of this opportunity to get information and have any of your questions answered from Hire Electric's Jonathan Lewis! Hire Electric is based in The Dalles, OR but is no stranger to the Walla Walla Valley. Hire Electric has been providing education here for years and have many residential and commercial PV installations to their credit in the valley. Sharpen your pencils and get ready to take some notes!
This workshop will be held at:
WWCC Water & Environmental Center Rooms 2023/2024
640 Water Center Drive, Walla Walla 99362
June 28, 2016 6:30P to 8:00P
Come tour the WWCC solar arrays with us: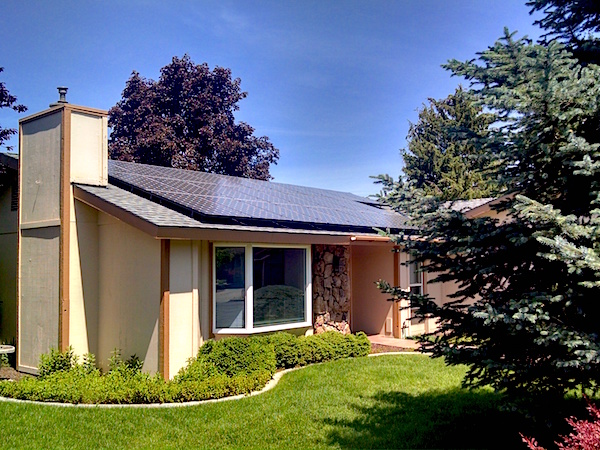 Why solar maters for the modern world.
We were asked to give a solar talk at the Tri Cities TriConf2015
Day/Time: Saturday July, 8 @ 10:00 am
Length: 20 minutes (lots of Q&A)
Track: Community/Issues/Sustainability
Location: Richland Public Library, Room A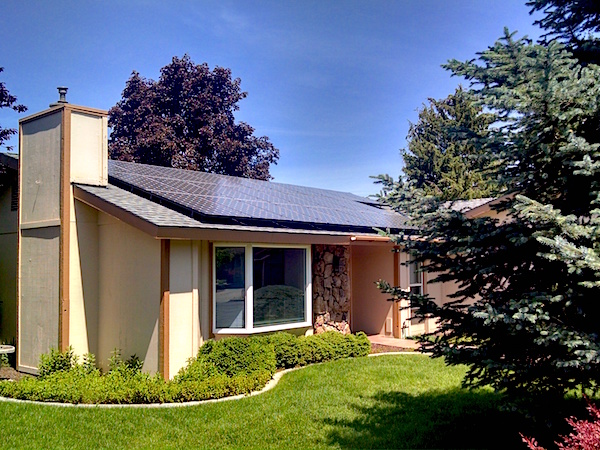 This Sat. I'll be talking about Solarizing the planet – starting w/ your house http://t.co/IukkOkkRZE @TriConf http://t.co/SpnxESba5W

— Hire Electric Solar (@hireelectric) July 15, 2015
Being ready for natural, economic or political disaster only makes sense. If you take a look at history we've definitely had it better for longer than any other people group on the planet.
The Chamber of Commerce of the City of Prosser and Lower Valley Committee of Safety are working together to create our first annual Northwest Preparedness Expo. It will be hosted on May 2nd & 3rd, 2014 at the Walter Clore Center in Prosser, Washington. There will be both educational speaker sessions and vendor booths on display.
Hire Electric will have a booth and be presenting about solar for energy security.
To find out more visit: http://www.nwpreparednessexpo.com/about.html
Don't forget to prepare for the NW Preparedness Expo in #Prosser, WA May 2nd & 3rd http://t.co/GofHAAGw5E See you there.

— Hire Electric Solar (@hireelectric) March 6, 2014