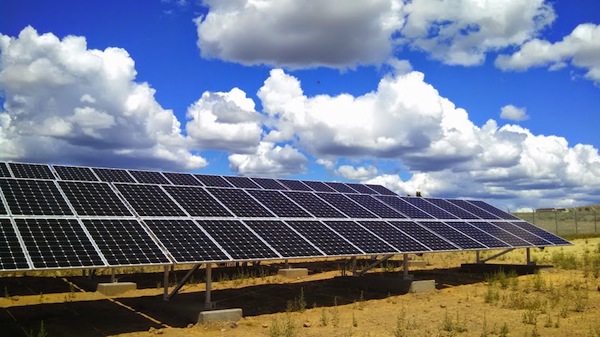 FREE Workshops
November 20, 2014, 9:00 – 11:00 a.m.
USDA Service Center 1606 Perry Street Yakima, WA 98902
509-454-5743, ext. 134
December 4, 2014, 9:30 – 11:30 a.m.
Grant County Public Works Building 124 Enterprise Street SE Ephrata, WA 98823
509-754-6082
RSVP:veronica.baer@wa.usda.gov
Renewable Energy and Efficiency Grant Proposals Workshops about Financial Incentives for Farms, Ranches, and Rural Small Businesses.
USDA Rural Development is sponsoring two Renewable Energy/Energy Efficiency workshops The workshops are FREE and include information about the funding available to farms, ranchers and small businesses through USDA's Renewable Energy for America Program (REAP). Eligibility requirements and sample project proposals will be discussed.
The 9007 Renewable Energy and Energy Efficiency Improvements Program can pro-
vide guaranteed loans, grants, and a combination loan and grant to eligible applicants for eligible projects and costs. Eligible projects for renewable energy systems include such things as wind, solar, biomass, or geothermal systems. Energy Efficiency projects, for example, can be for such things as upgrading electrical motors, insulation, or heating, cooling and lighting upgrades.
These workshops will provide information for prospective applicants on the USDA Rural Development Renewable Energy and Energy Efficiency program, including:
• Eligible Loan/Grant Purpose
• Financial Information
• Application Tips
• Eligible Applicants
• Maximum Loan and Grant Amounts
• Funding Availability
For additional information, please contact the specialist serving an area closest to you:
Eastern Washington
Roni Baer
veronica.baer@wa.usda.gov
(509) 454-5743, Ext. 134
For information about Oregon's REAP program contact:
John Holman
Business Programs
Rural Development – Oregon
United States Department of Agriculture
1201 Northeast Lloyd Boulevard, Suite 801 |Portland, OR 97232
Phone: 503.414.3369 |E-mail: john.holman@or.usda.gov
http://www.rurdev.usda.gov/OR_Home.html | "Committed to the future of rural communities"
Hire Electric can provide evaluations, technical assistance, and installation for on farm energy systems of all types.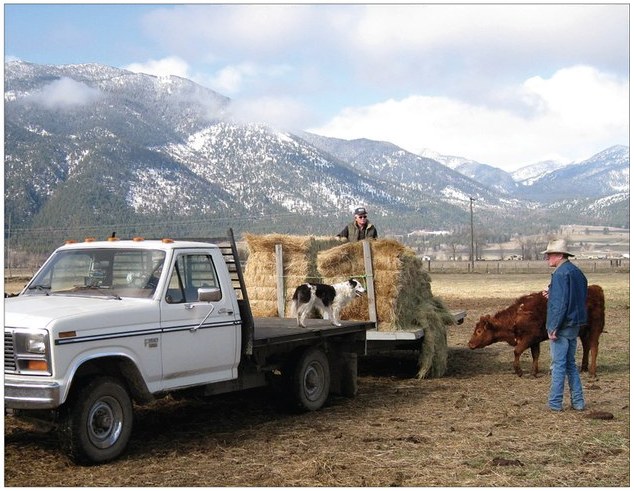 Klickitat PUD sends out the Ruralite Magazine to all of its members. I was very excited to see this article by Debby Schoeningh in the February 2012 issue about a Haines, Oregon rancher who converted his 1986 Ford pickup truck into an electric hay hauling wonder. Check out the full article here: http://www.ruralite-digital.com/ruralite/201202_DEC?pg=10#pg10 The operator can control the truck remotely while unloading hay, it costs about 35 cents to run approximately 50 miles and you don't have to work in the diesel fumes.
New post about the Henry Electric Feed Truck on YouTube: