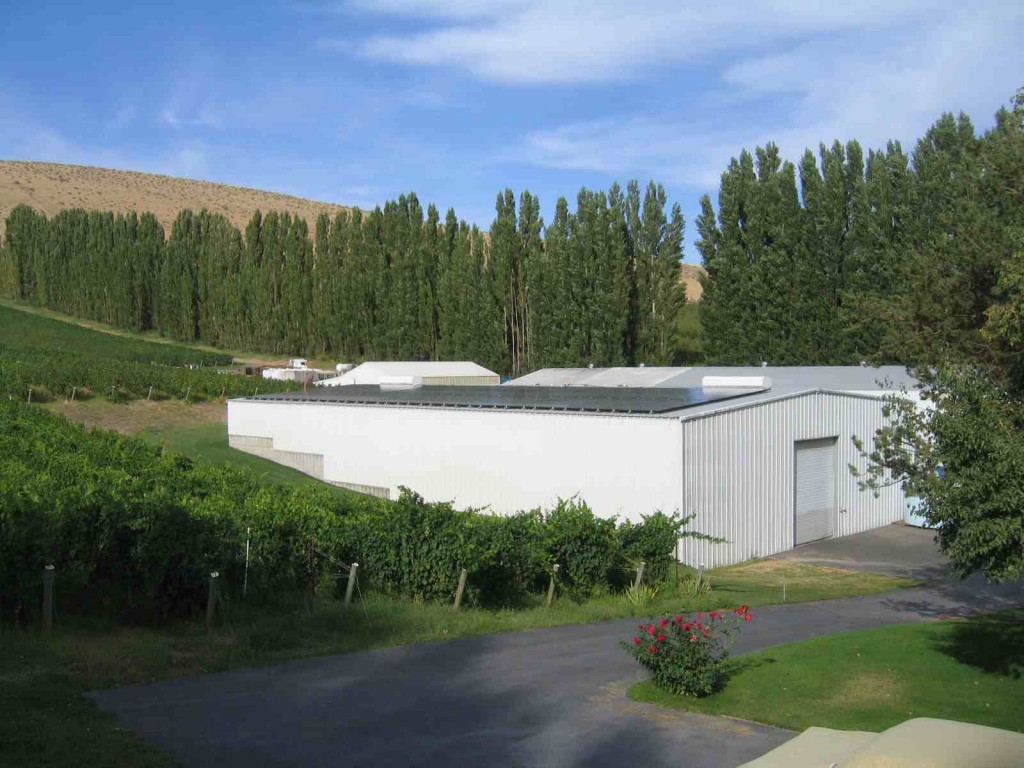 April 25, 2016, 12:30pm http://www.nwseed.org/calendar/
Please join us for a free and informative Farm Walk at Badger Mountain Vineyard.
Participants will hear from the farmer, solar installers, financial institutions, and renewable energy experts from Northwest SEED. Following the tours, participants can receive technical assistance from Northwest SEED to move their renewable energy project idea forward.
Participants can sign up at http://tilthproducers.org/programs/farm-walk/upcoming-farm-walks/#RenewableEnergy or call 206-632-7506.
1106 N Jurupa St, Kennewick, WA 99338
Benton County
Badger Mountain Vineyard was the first Organic Certified wine grape vineyard in WA State. They installed a 3.6kW solar array on the tasting room with Seraphim Energy and in 2011 installed a 36kW array on their barrel building with Hire Electric.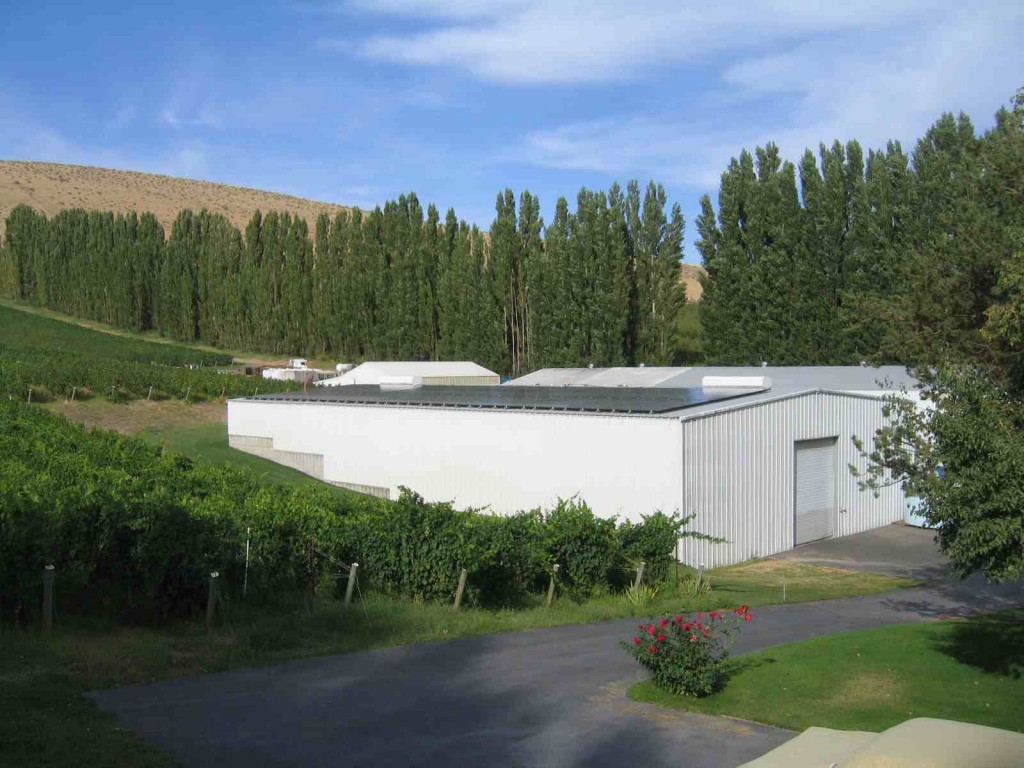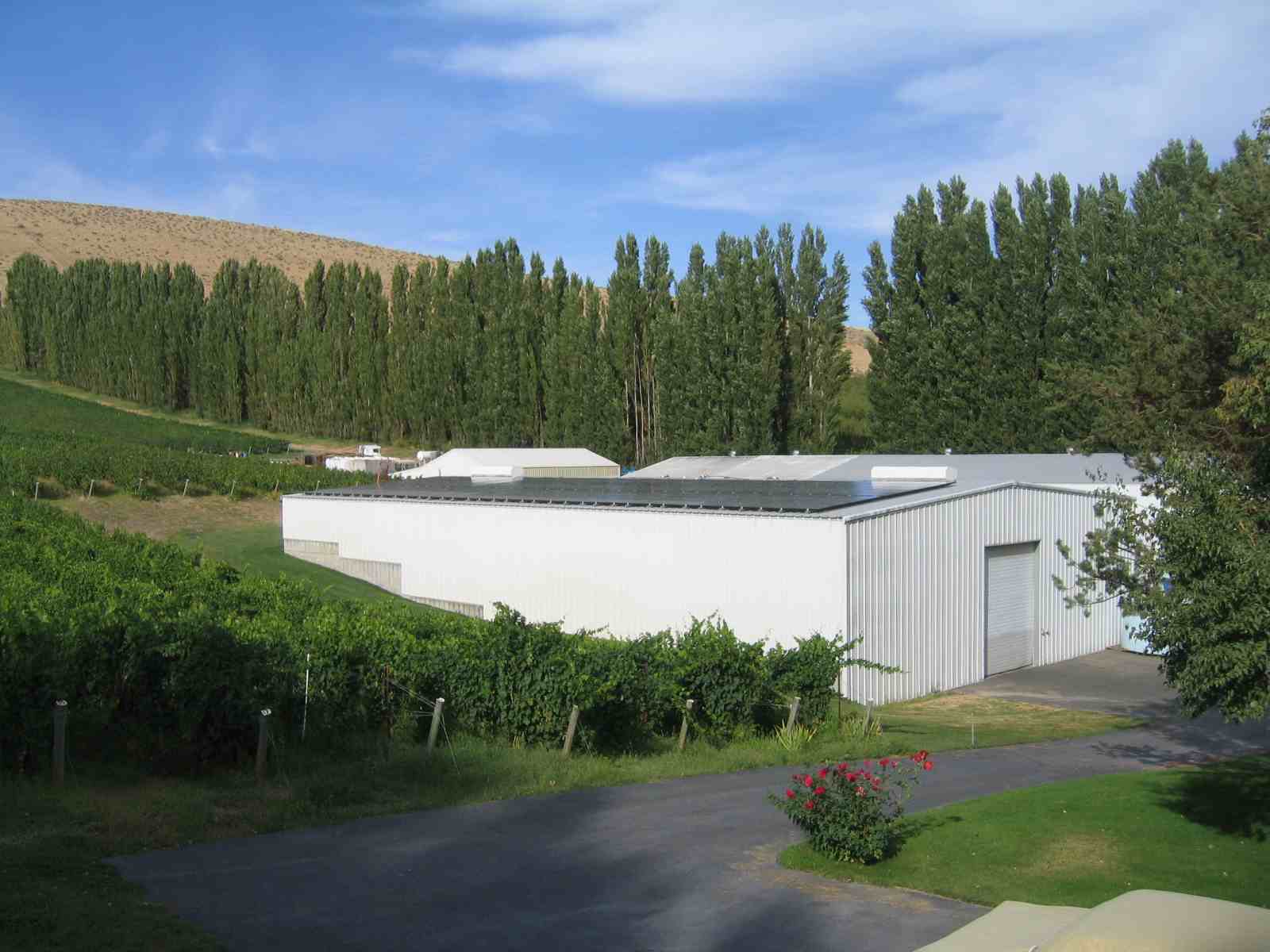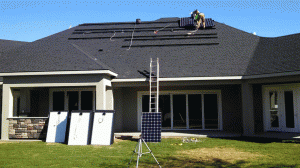 We're in the Parade of Homes September 2014!
One of this year's solar customers is having their home showcased in the Tri-Cities Home Builder's Association's Parade of Homes. It's a lovely 7.02kW system using products manufactured in Washington State.
You can find out about the Parade of Homes schedule here: Parade of Homes Schedule and Ticket Info.
Stop by and talk to a Hire representative about how solar can make you money in the Tri Cities!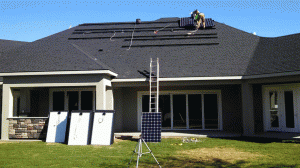 SAT: @HBAEvents Parade of Homes. @iTekenergy on the Don Pratt home: 5001 W 20th, Kennewick http://t.co/2ymlFAMWLH pic.twitter.com/hhf6BjMmDq

— Hire Electric Solar (@hireelectric) September 4, 2014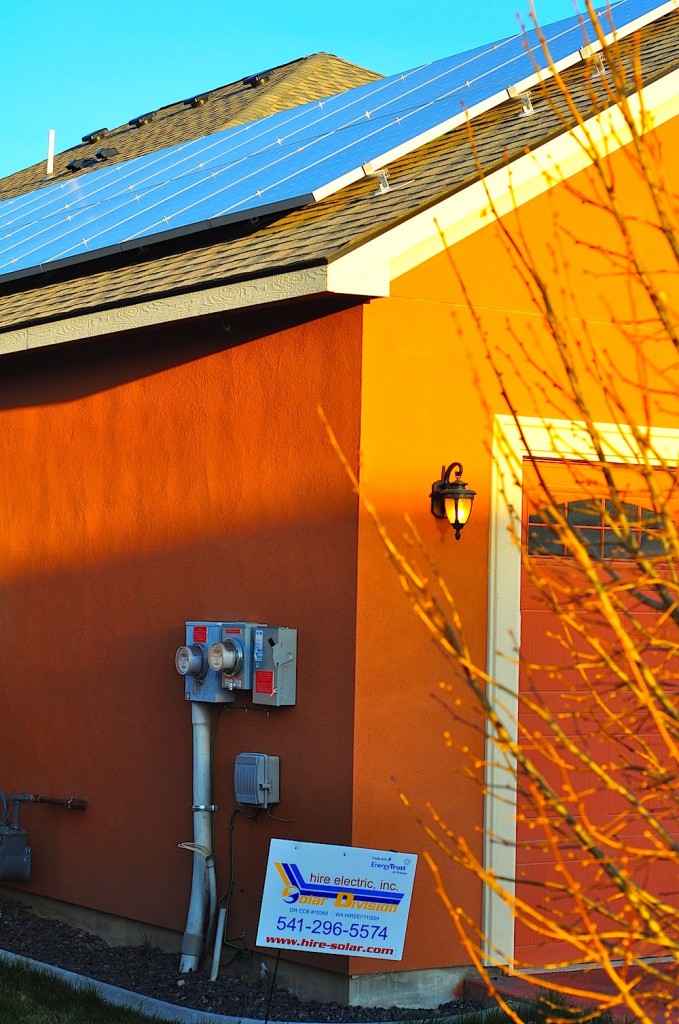 Join us at one of our happy Solarize Mid Columbia customer's homes in Kennewick, WA on Sunday the 6th of April from 2 to 6pm. Find out more about the Washington incentive for solar and see Washington made iTek panels and inverters at work.
Bob and Jonathan will be on hand to answer questions. Call (509) 783-3992 with questions or to RSVP.
Where: 1604 S Harrison Street, Kennewick, WA 99338
When: April 6, 2014 from 2 to 6pm.
What: Solar Open House