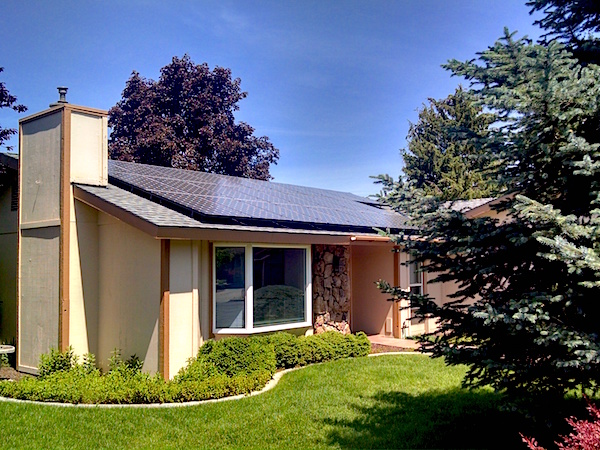 Why solar maters for the modern world.
We were asked to give a solar talk at the Tri Cities TriConf2015
Day/Time: Saturday July, 8 @ 10:00 am
Length: 20 minutes (lots of Q&A)
Track: Community/Issues/Sustainability
Location: Richland Public Library, Room A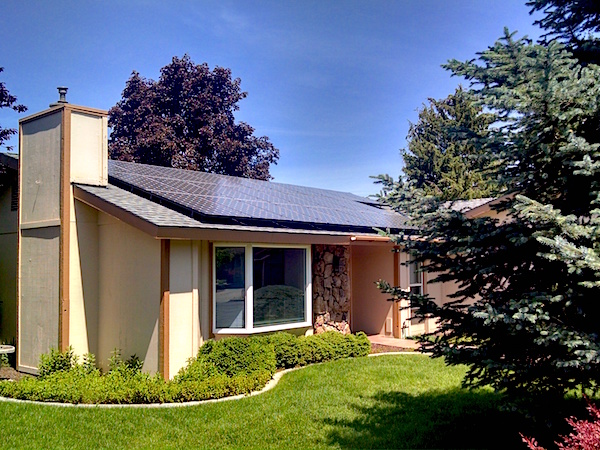 This Sat. I'll be talking about Solarizing the planet – starting w/ your house http://t.co/IukkOkkRZE @TriConf http://t.co/SpnxESba5W

— Hire Electric Solar (@hireelectric) July 15, 2015
The solar array on this barn helps offset an estimated 22% of the electric bill for this Klickitat County residence outside of Goldendale, Washington. It is composed of 30 – 230 Watt NESL solar modules and a PowerOne/Aurora, 6kW inverter on a SunModo metal roof mount application.