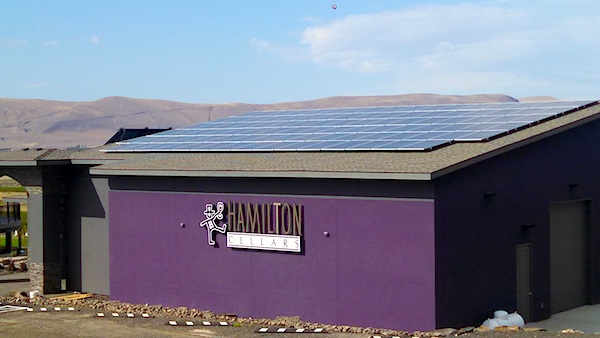 Russ and Stacie Hamilton of Hamilton Cellars are building a beautiful new winery and tasting room out on Red Mountain with the goal of being the 1st net zero winery in Washington State. www.hamiltoncellars.com
To that end Hire Electric's Solar Division just installed a 33kW solar array on the east facing barrel room roof that will generate approximately 44MWh per year – enough to fully power about four northwest homes. We used 121 – SolarWorld 275 watt solar panels and Enphase Micro Inverters for module level monitoring. The winery features extensive efficiency measures, an electric vehicle charging station, innovative cooling systems and solar thermal water and space heating.
Ribbon cutting and open house will be at 1pm on Tuesday, September 22, 2015.
Solar Monitoring Kiosk: Enphase & Building/Solar Dashboard: eGauge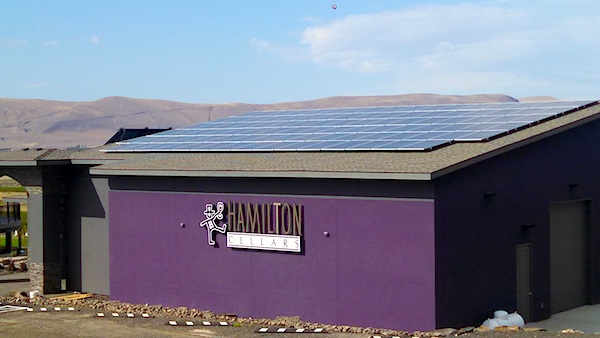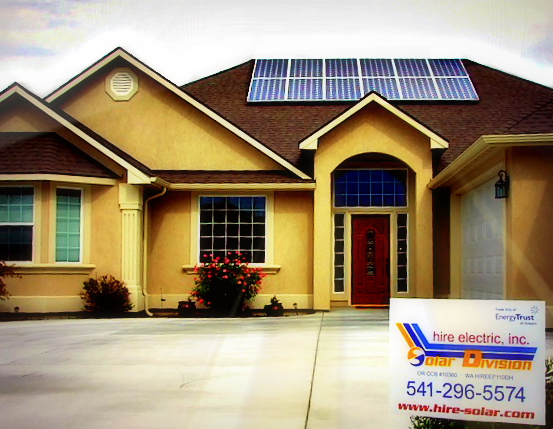 Basics of Going Solar in Washington
&Yet Conference Center
andyet.com
110 Gage Blvd. Suite 100 Richland, Washington 99352 (across from Bonefish and below Mezzo Thai on the backside of the building)
Join us on February 4th at 6:30pm for an informational meeting about the benefits of going solar in Washington. iTek and SolarWorld solar modules and inverters will be on display. The Washington cost recovery program is the most aggressive incentive in the US. The federal incentive for distributed solar is available for 2 more years. Don't miss out. Bring your friends and your questions.
As a special incentive to get people out into the fog we are offering a FREE solar site analysis to every qualifying person that signs up at our seminar. Don't miss out.
The Tri Cities is a great place to make your own electricity from the sun. There are huge benefits to homeowners, businesses and farms. Reduce your electric bill and take advantage of today's incentives for solar.
Check out our Solar Incentive and Pricing Sheets: hire SOLAR resi 2014 hire SOLAR winery 2014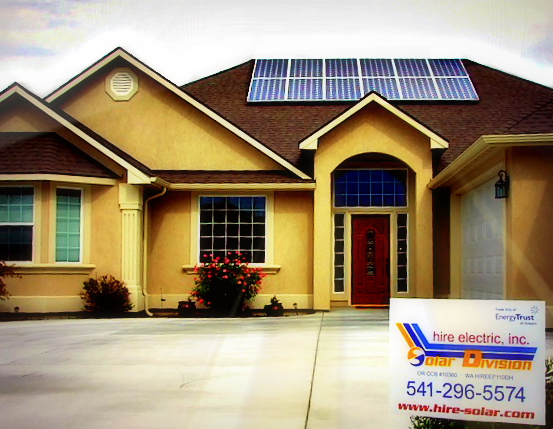 The fog won't last forever. Get ready for the SUN. Solar Seminar next week @andyet's conference center in @RichlandWA http://t.co/O3Z2XJmlre

— Hire Electric Solar (@hireelectric) January 29, 2014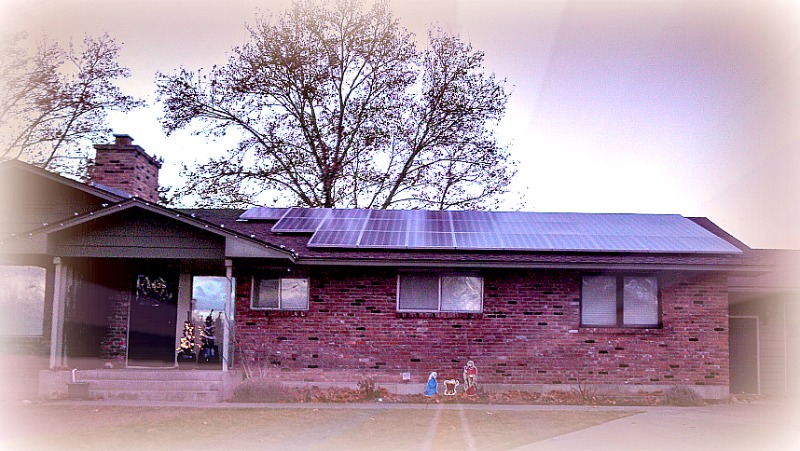 <and so does the federal tax credit>
What could be more fun that giving the gift of electricity from sunshine for Christmas (and getting a 30% federal tax credit)? The solar crew finished 2 jobs yesterday – just in time for Christmas (only one more to go before year's end) and now they're going to take a couple days off to spend with friends and family. I just can't thank the guys enough for their dedication to quality and customer satisfaction. They really went above and beyond this year. Here's a big Christmas thanks to Mickey, Shamus, Harley & Adam. Have a great and well deserved Christmas celebration.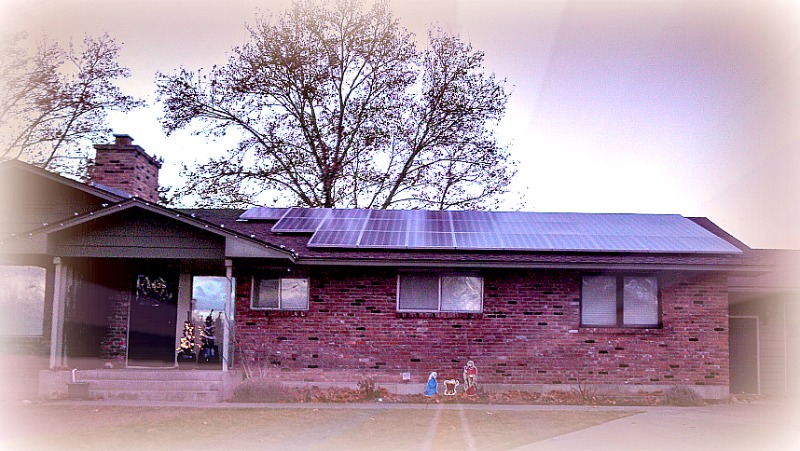 7.8kW, Washington made solar array with 30 – iTek 260's and 2 – iTek Theia inverters in Richland, WA. Just in time for Christmas.