Rural Energy Assistance for FY 2014
Since it was first authorized in the 2008 Farm Bill–and now reauthorized for another five years with dedicated funding through the Agricultural Act of 2014–the Rural Energy for America Program (REAP) has helped thousands of businesses, farms and ranches nationwide advance a variety of renewable energy and energy efficiency projects. Between 2009 and 2013, in fact, Oregon's REAP program contributed to more than 150 renewable energy and energy efficiency projects installed to create or save more than 36.9 million kilowatt hours. That's enough to power 3,689 average U.S. homes annually!
USDA accepts applications on a continuous basis with funding decisions made once per year. The application cutoff date for 2014 has not yet been announced, but is expected to be in the coming couple of months. If you are working on an on-farm or rural business-based project, you may be able to apply this year. Keep in mind, however, only expenses accrued post-application are eligible for funding. Interested applicants should contact USDA Rural Development now to determine the viability of completing an application by the 2014 deadline.
Hire Electric has helped several farm and winery customers with successful REAP grant technical applications. Let us know if you have an energy project you'd like to see happen at your farm.
Gorge Owned sponsored GO! Talks this fall in Hood River and Hire's Jonathan Lewis gave an historical energy tour around the gorge with a pitch for a new Rural RE Electrification Act: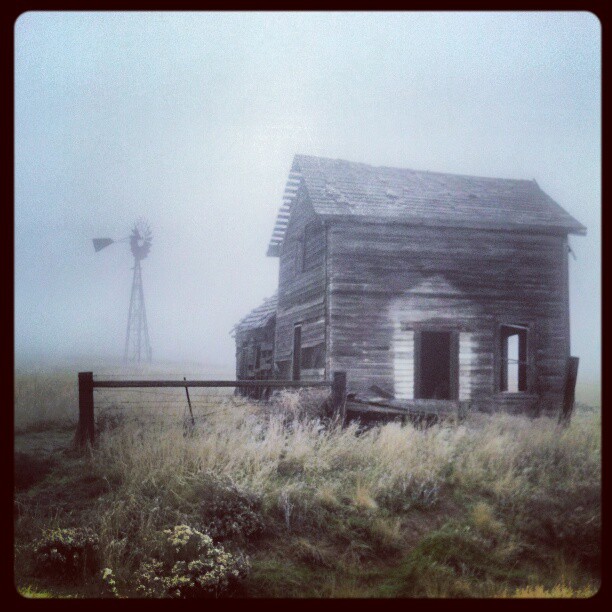 Jonathan Lewis of Hire Electric's Renewable Energy Division will be presenting at this month's GTA Featured Event: Tuesday, February 25, 2014 at 6:30pm White Buffalo Wine Bar & Bistro Hood River, OR. Free to GTA members. $10 for non members. GTA Announcement.
Come learn about the history of Rural Electrification in 1936 and the Bonniville Power Administration's early days. "Power to the People" was the motto for the movement. Woody Guthrie wrote songs about it. 1000's of jobs were created. People died. The Grange organized. Lives were changed forever. Wars were won. Lights and pumps and milking machines whirred and hummed throughout our Gorge.
Then we'll flash forward to 2014: The wired Gorge with a lake running through it looks very different than it did in 1936. Rural Electrification was extremely successful with almost 100% of farms now connected. Wind farms have made dry wheat land consistently profitable for the 1st time. But we have some challenges: Too much power from hydro run-off and spring winds (resulting in curtailments); limited ability to export power to Seattle, Portland, CA and eastern grids; increasing electric rates for rural residents; aging, dirty, nasty coal fired plants shutting down in 2020 (35% of Oregon's electricity and 66% of Pacific Power's comes from coal); public and private utilities with competing interests; a dinosaur-like regulatory landscape; industrial flight – just to name a few… Within each of these challenges is a potential opportunity. The early 20th century energy divide was closed by federal investment in centralized power. The requisite transformation away from fossil fuel dependance in the early part of the 21st century can be wrought by a resilient, locally owned network of Distributed Generation and storage. "Power from the People" is the motto for today's Rural RE-Electrification in The Gorge.
Abundance happens.
#RE_Electrification See the shorter talk that was done at Gorge Owned here.