SolarWorld to Consolidate, Close California Production
Camarillo, Calif. — In what seems to be a rough few weeks for the solar industry, SolarWorld announced plans to shut down its Camarillo, Calif. manufacturing plant and several aging German lines.
This news comes after several unsettling announcements, including German-based Solon closing its manufacturing operations in the U.S and Solyndra andEvergreen Solar declaring bankruptcy in August.
But SolarWorld isn't going anywhere — it will focus production efforts at its larger facility in Hillsboro, Oregon. Of the more than 300 workers in California, 186 will lose their jobs, though some may be transferred to the Oregon plant. The remaining 114 employees will continue marketing and sales operations at the Camarillo site.
Since its creation in 2007, the $400 million, 500-MW capacity Hillsboro plant has grown to more than 1,000 employees.
The U.S. and German consolidation was set in motion to better compete with overseas players and manage price reductions. "It means that we offer quality from Germany and quality made in the U.S. that is competitive," said SolarWorld CEO Frank Asbeck in a statement.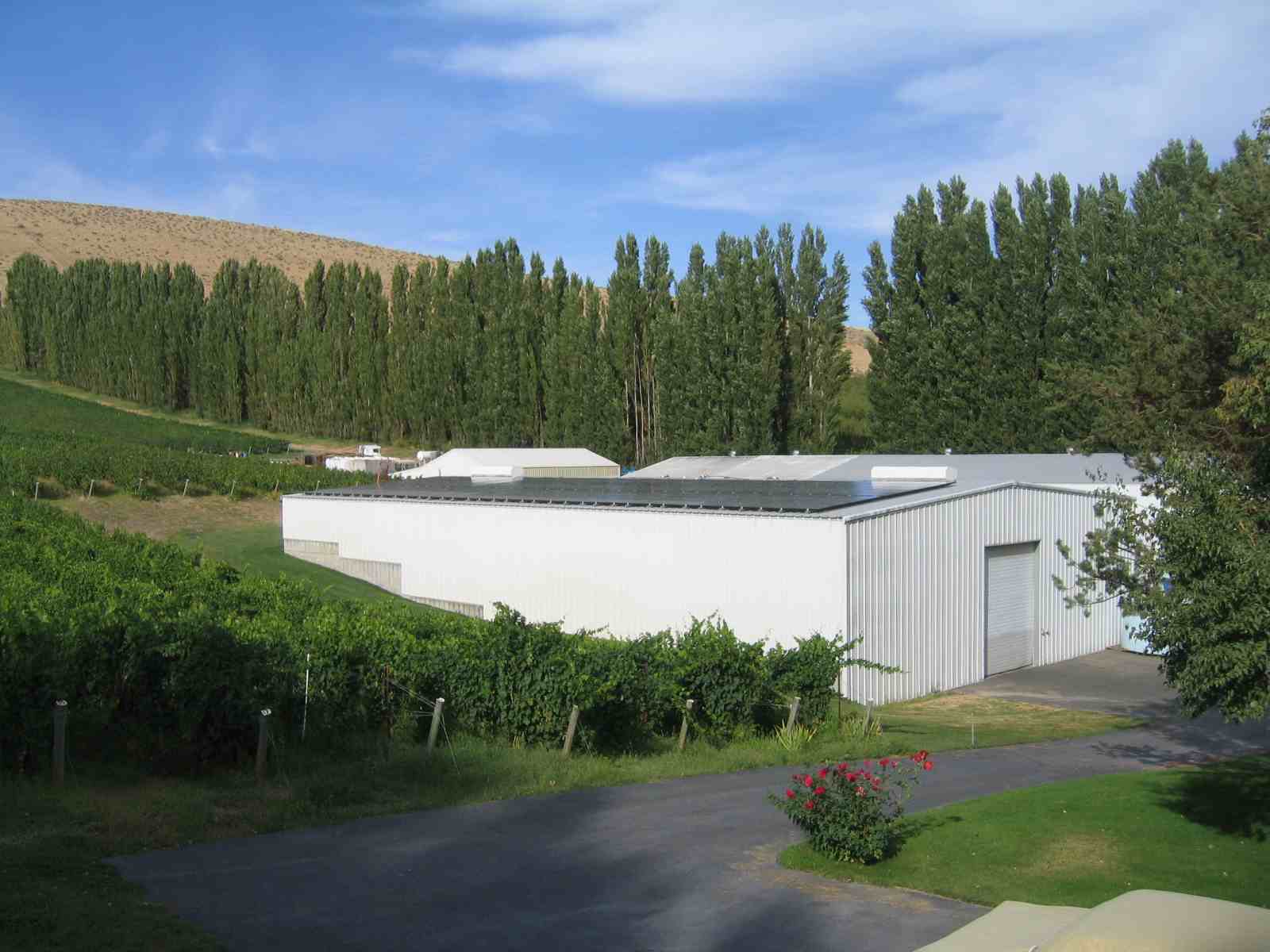 For three years Hire Electric worked with Badger Mountain Winery in Kennewick, WA to secure a REAP grant. Finally, on the third attempt the USDA granted the winery 25% of the system cost. Along with the 30% federal tax credit and Washington State's $.15/kWH performance incentive, solar became a very attractive financial move for the winery.
The Powers family has been growing organic grapes and making sulfite free wine since 1988. Harvesting the sun to do great things comes naturally at Badger Mountain Winery.
System Specs: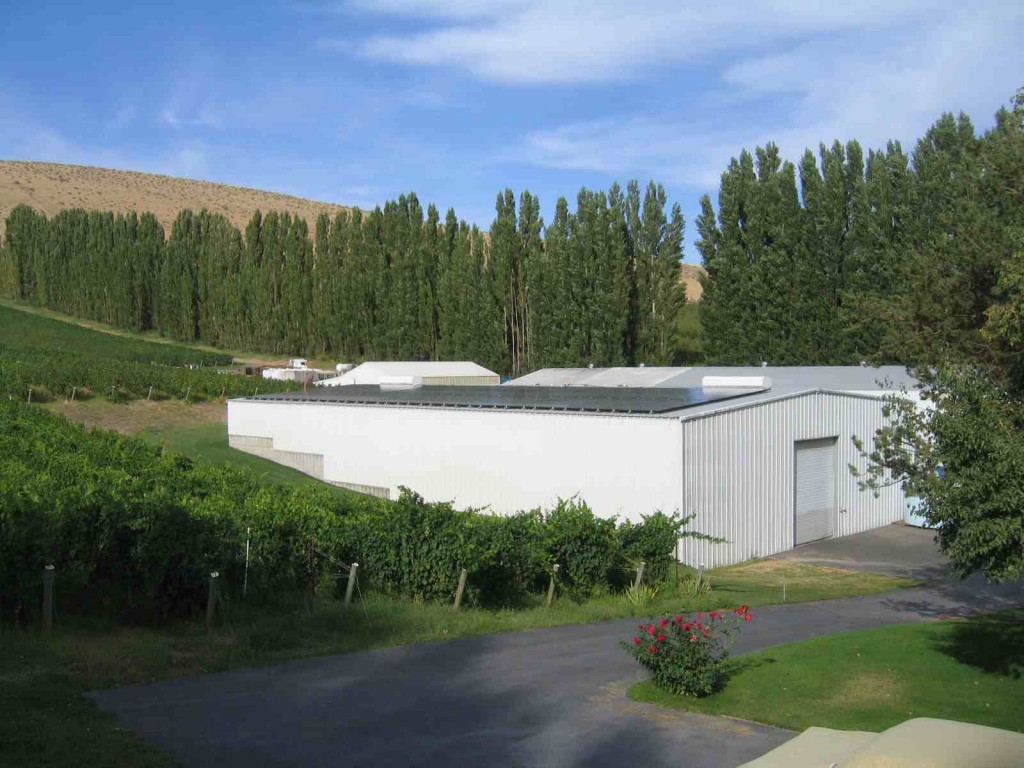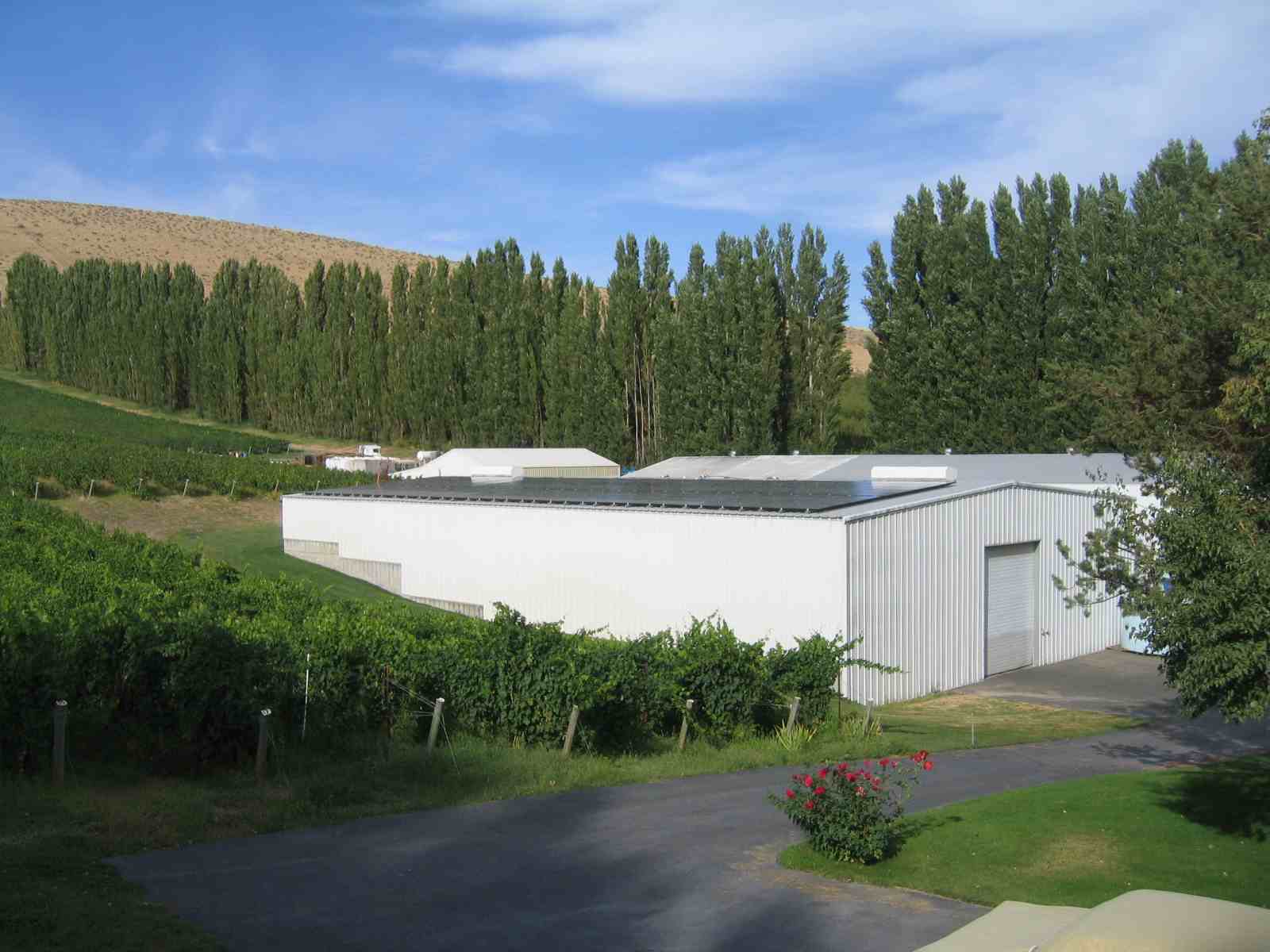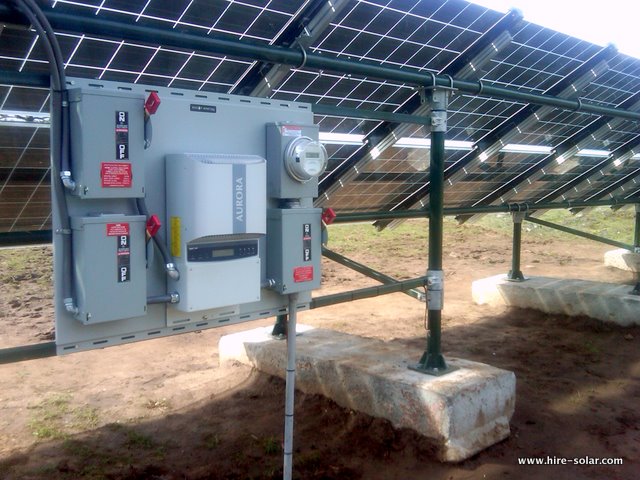 Silicon Energy manufactures these stunning 195 Watt 4'x4′ solar modules in Arlington, Washington. They also assemble this inverter system. When both the solar modules and inverter system are manufactured in Washington the system can qualify homeowners and business for a $.54/kWh incentive from now until 2020. Click here to find out more about the Washington State Production Incentive
Sometimes the roof isn't an option. In order to find enough sunshine on this beautifully treed home site, we opted for a ground mount system. The Silicon Energy modules can be ground or roof mounted. They also make a very attractive car port or awning.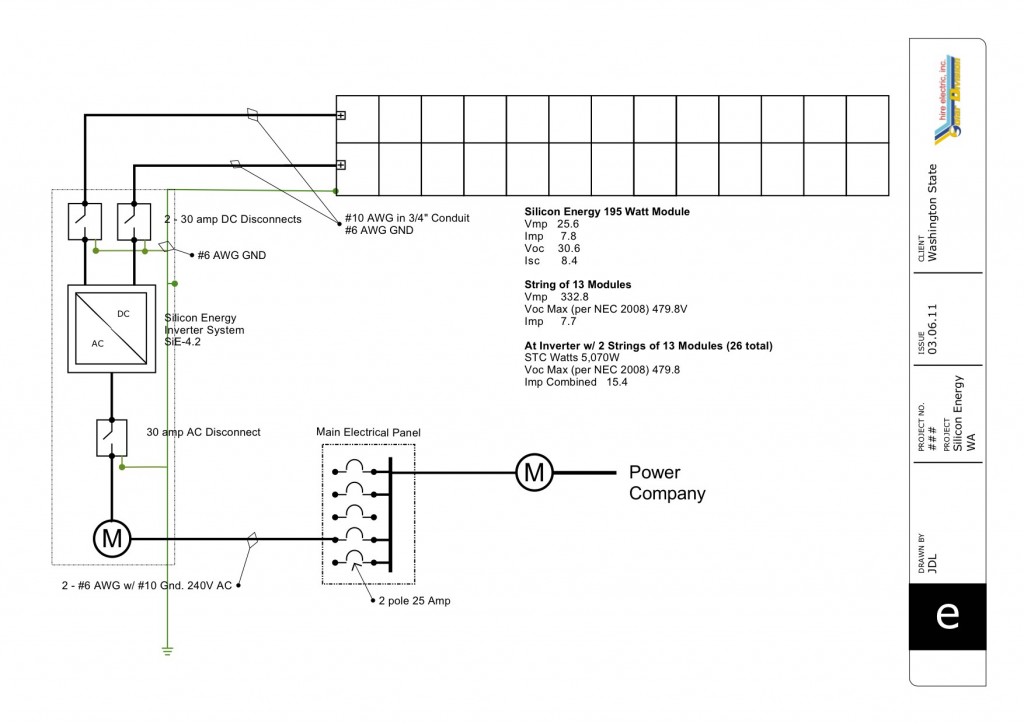 One-Line Schematic Drawing of 5kW Silicon Energy System.
For a video showing just how strong these solar panels are, click here.